Everyone in the world knows that London is the place for innovative and cutting edge fashion. If you are planning a holiday adventure in London, be sure to add in visits to the top designers and best spots to experience London's fashion sense. PrivateJetsCharter.com is about to take you on a luxurious fashion holiday with the following stops.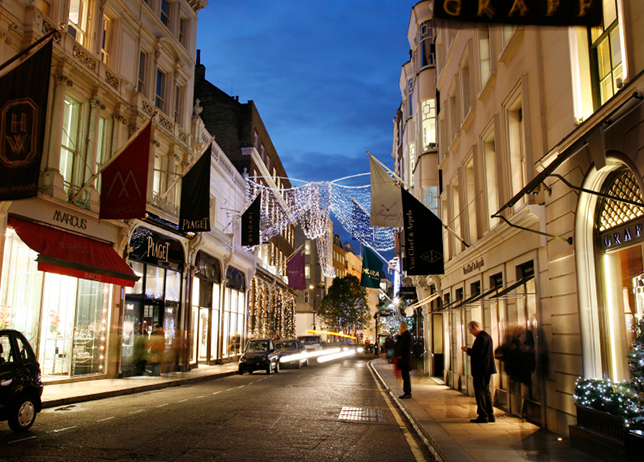 London Fashion Tour Photo Credit: ForbesTravelGuide.com
Getting to London in Style with PrivateJetCharter.com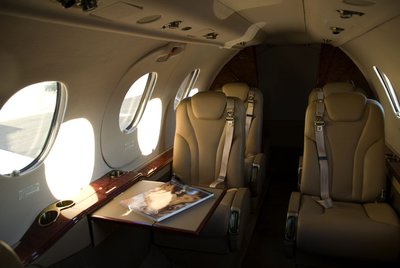 Private Jet Photo Credit: PrivateJetCharter.com
When flying into London, Heathrow is the airport you will fly into. The abbreviation for London's Heathrow airport is EGLL  and private jet flights into London's airport is easy travelling. Heathrow features world class service and flights to virtually any destination in the world, making it a convenient point of travel for anyone flying a private jet charter. Whether you are vacationing in London for food, fun or fashion, private jet charter into Heathrow EGLL  is the way to go for the ultimate in luxury and ease of travel.
London's Fashion Flair
A fashion focused trip to London should include plans to stop on all the best shopping areas including Oxford Street, Bond Street, Notting Hill, and the London Underground. Oxford Street is the busiest shopping boulevard in all of Europe – not only London or England. Here you will find the flagship stores of so many big-name brands in fashion like Debenhams. Selfridges, and Marks & Spencer. Near Oxford Street is Bond Street, which is a famous fashion and has been since the 1700's. British designer brands like Burberry, Alexander McQueen, and Jimmy Choo make their home here in addition to international clothing designers like Calvin Klein, Prada and Miu Miu. Just off Bond Street is Vogue Magazine's British headquarters. At the end of Bond Street, off to the left is Saville Row, where many of the best tailors in the world congregate on the "Golden Mile of tailoring". Notting Hill is northwest of Oxford and Bond Streets. This district is where you will find fashion shops like Retro Woman and the Portobello Road Market. At this market you can find all kinds of clothing styles; however, the main attraction here is the up-and-coming designers. This is where so many famous fashion designers got their start. From Notting Hill, if you head south, you will see the London Bridge, gateway to the Underground. The bridge is just a short walk from the Fashion and Textile Museum. The exhibitions here are temporary, so research what will be there at the time you are visiting the city.
Tours in London
If you don't want to see the fashion sights on your own, you can always book a tour. While you are at it, some of the top tours and places to see in London include: Buckingham Palace, the Coca-Cola London Eye, the Tower of London, Madame Tussauds Wax Museum, and the View from the Shard, then there's the Harry Potter Tour, the Art Exhibitions Tour, see a musical or two on the West End, and ride in a double decker tour bus.