Italy is a food lover's paradise. The different regions of Italy serve different types of food. When you charter your own jet, you can see all the sights and get to the places that offer the best eats. Dining in Italy is an experience like no other. The only way to truly enjoy the best Italian food is to research where to go and let go of your preconceived notions about Italian food to gain the full experience of dining in Italy.
Whether you are planning to visit Northern Italy, Central Italy, Southern Italy or Sicily, there are airports large and small all over the country. A small private jet can get you into any of the many different airports so that you can conveniently get to even some of the most remote locations for the best food. PrivateJetCharter.com offers many different private jet charter options into and around Italy. Of course, travelling by private jet charter has eliminated much of the wait times and inconveniences imposed on commercial travelers these days. This allows you to spend more time enjoying your holiday in Italy and less time in the airport waiting for your holiday to start.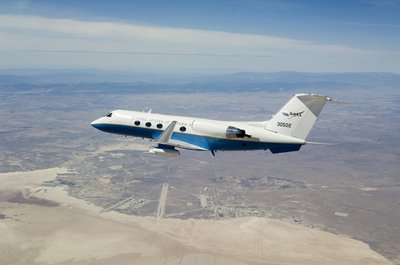 Private Jet Photo Credit: PrivateJetsCharter.com
Dining in Northern Italy, Central Italy, and Southern Italy
The regions of Italy produce food and dishes unique to the region. The 3 regions of Italy are the north, central, and south. Depending on what type of food you want, you might pick one region to visit on your holiday or take advantage of your chartered jet and see all three regions.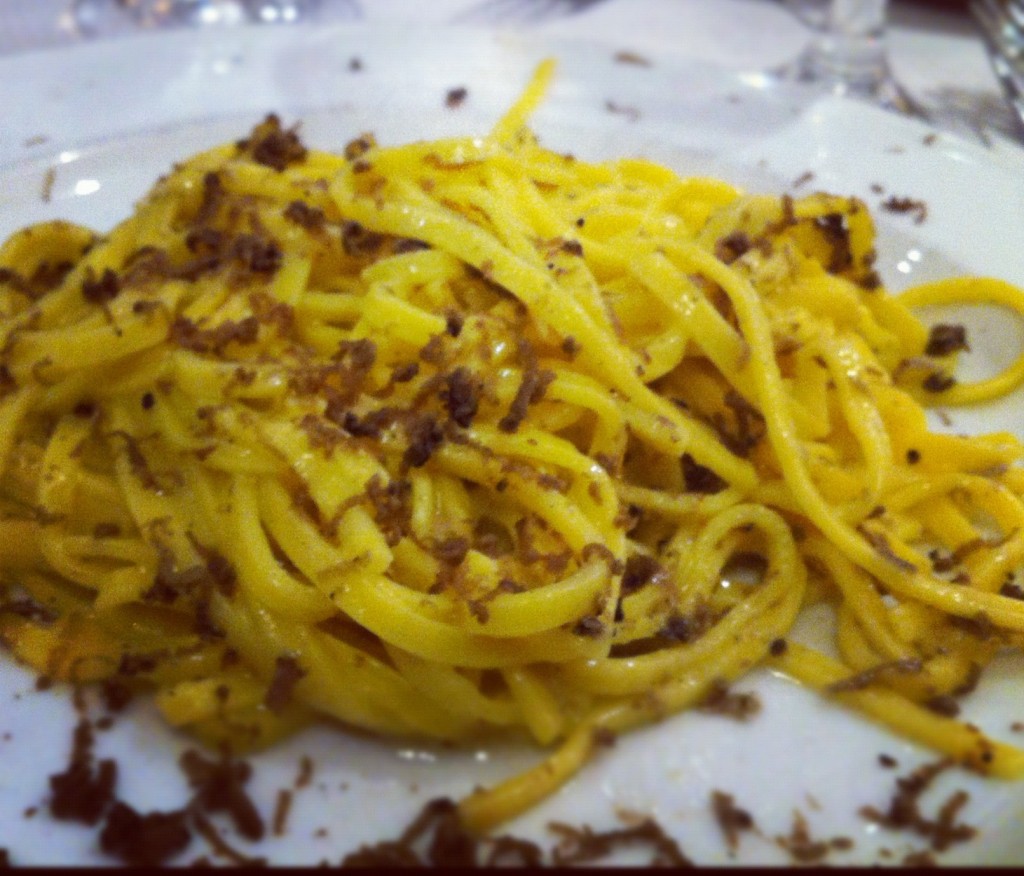 Truffle Pasta in Northern Italy Photo Credit: EatingEuropeTours.com
When you are in northern Italy, it is known for farms that produce meats and cheeses. Delights from this area include parmiggiano-reggiano cheese, mortadella, prosciutto di Parma, and balsamic vinegar. Bologna is the regions capital and one of the best places in all of Italy to eat. The northern region of Italy is north of Tuscany north to the Adriatic Sea.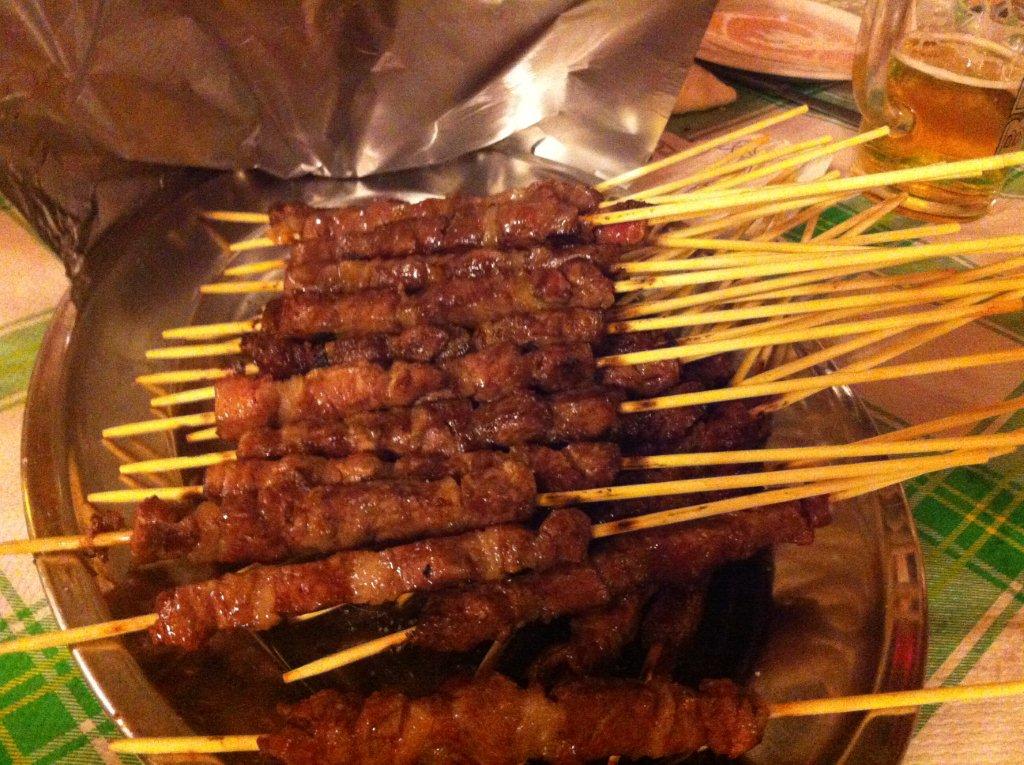 Arrosticini in Abruzzo in Central Italy Photo Credit: EatingEuropeTours.com
Tuscany and Rome are two of the best known cities in central Italy; but just because you may not have heard of Umbria, Lazio, Le Marche, or Abruzzo doesn't mean you shouldn't travel throughout this region to taste all of the amazing food that they specialize in here. In Tuscany, enjoy bistecca alla fiorentina, the mountains of Le Marche and Abruzzo produce game like lamb, which is popular there as well as olive ascolane, and pane fritta. Lazio is home to some of the best Roman cuisine with sauces like amatriciana and carbonara. Rome also produces some of the best seasonal vegetables.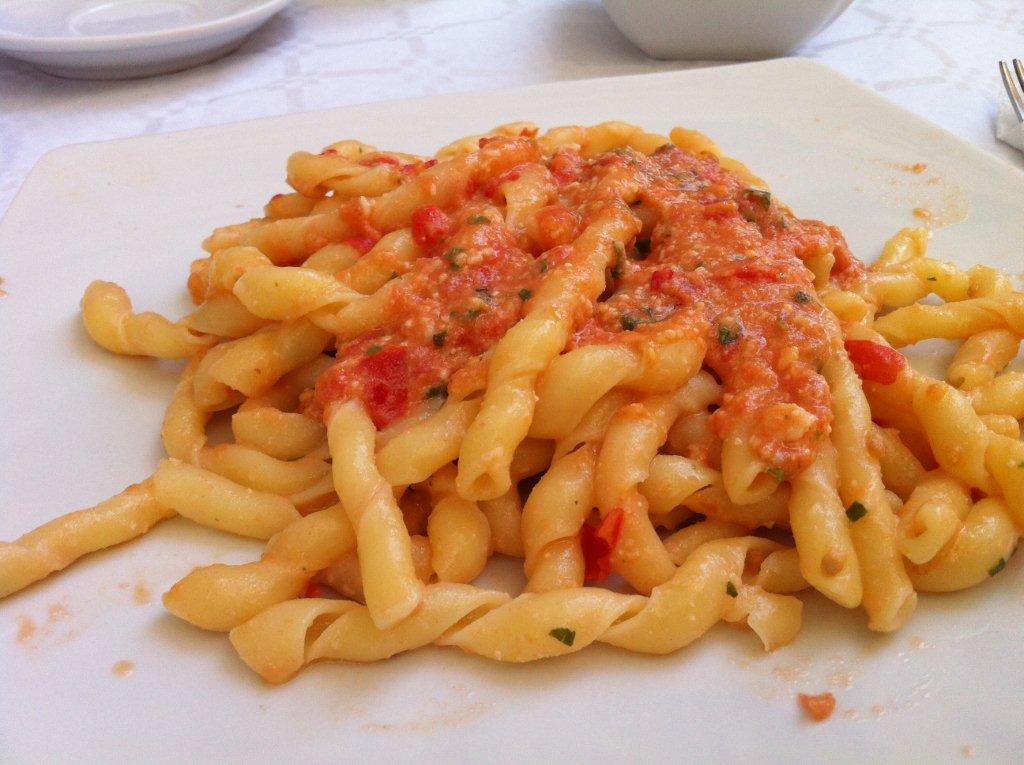 Busiate with Pesto Trapanese in Southern Italy Photo Credit: EatingEuropeTours.com
The food of southern Italy will remind you of Mediterranean dishes with pasta, olive oil, vegetable, fruit, and fish. Naples is where you will find Italy's best pizza. The region of Campania is where mozzarella di bufala comes from. In Calabria, just about everything is made spicy with perponcinos. The best fish in Italy comes from Southern Italy. Sicily is known for strong flavors in both its savory and sweet foods. Street foods are popular on the island including deep-fried rice balls and panelle. Some of the best deserts in the world come from Sicily including cannolis and cassatas
10 Foodie Rules for Travelers Dining in Italy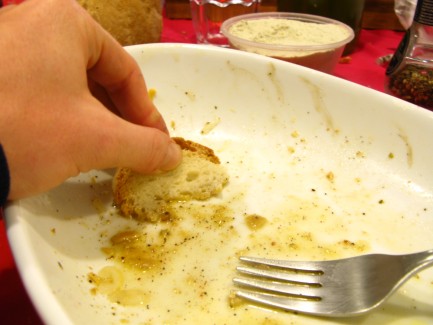 "Fare la scarpetta" Photo Credit: Huffington Post
These 10 food rules are especially for Americans visiting Italy. One of the best ways to ensure an excellent and enjoyable food holiday is to know what not to do and what rules to follow. It is also the best way to not only enjoy the food but to fit in when dining in Italian cities. The Huffington Post helps us out with these 10 Essential Food Rules for Americans in Italy:
Don't ask for "fettuccine alfredo" or "spaghetti with meatballs". Those dishes actually do not exist in Italy. If you want to try pasta with cream sauce, look for panna listed in the ingredients. Another important don't while on this topic is mixing chicken with pasta or meatballs. A meatball might be served as its own course and you can get pasta with meat sauce (pasta al ragu) but don't mix the two together or you will scare or gross out the Italians.
Wine or water are the only drinks served with meals. Italians believe that other drinks interfere with the taste of food. Cocktails and liquors are served before or after dinner, but never with it.
Eggs aren't on the breakfast menu. A typical Italian breakfast is an espresso and sweet pastry. Eggs and other savory options are not breakfast items in Italy. Eggs are more often seen at lunch time.
Cappuccinos are for the morning. Cappuccinos are not after dinner drinks in Italy, they are morning beverages with your sweet pastry breakfast. Black espresso is something that Italians drink after eating though.
Know your Peperoni vs. Pepperoni. In Italy, peperoni with one p means plural for bell pepper. Pepperoni with two p's is the red meat circles often found on pizza in the U.S. So if you order a peperoni pizza in Italy, you will likely get one with strips of red or yellow vegetables. If you want the meat pepperoni on your pizza, look on the menu for "pizza al salamino", "pizza diavola", or pizza calabrese" and be prepared for spicy meat.
Peel your fruits and vegetables. If you want to fit in while in Italy, peel your fruits and vegetable. The exact reasons why are unknown and it is likely attributed to tradition.
Italian dressing is not something used in Italy. Even though Italian dressing is a regular staple in restaurants and dinner tables across America, in Italy, it is olive oil and vinegar. Of course, Italian olive oil and vinegars are much different and tastier than what you might be used to.
Use condiments sparingly. Condiments like ketchup, mayonnaise, or ranch dressing is not something that you would find in Italy. Olive oil is probably the only condiment in Italy and is used to enhance flavors rather than cover them up.
Take time to enjoy your food. Fast food and TV dinners were definitely not invented in Italy. Italians spend an hour or more preparing foods and will often spend an hour or two dining and savoring every bite. Service is usually slow with many courses.
Plain bread should be eaten with your meal. The bread served with meals in Italy is more of a utensil to be used to sop up the food on your plate. The term in Italia in Fare la scarpetta which means "Do the little shoe".