What do Kennedy Space Center, Vulcan, and Chicago's cultural scene have in common? They are just a few more of the places on our list of great geeky summer getaways. Last week, we started part one of our geeky getaways special with great places to visit including ComicCon in San Diego, the CERN in Geneva, and Hobbiton in New Zealand. Here are a few more geek-tastic summer vacation ideas.
The Cultural Scene in Chicago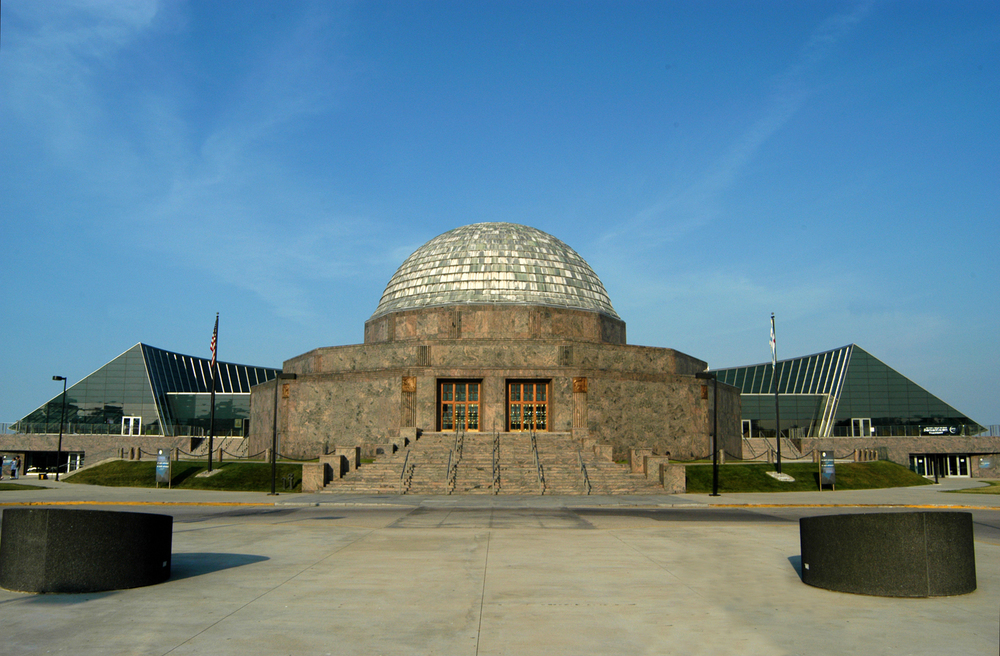 Adler Planetarium Photo Credit: AdlerPlanetarium.org
You may not even realize it but Chicago is home to a huge variety of museums. Among all the bright lights, towering skyscrapers, and big city are more museums than you probably knew existed. Research them ahead of time so that you can plan out your vacation and see them all or at least the ones with the exhibits that most interest you.
There is the Adler Planetarium, which is America's first planetarium. There are many different exhibits offered, some permanent and some seasonal. You can spend a few hours here or the whole day.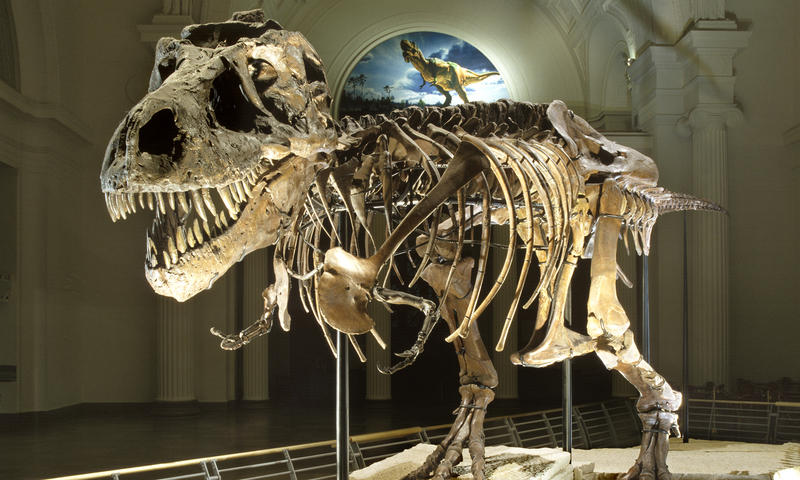 SUE the T.rex Photo credit: FieldMuseum.org
The Field Museum has been part of Chicago since 1893. For more than 100 years, they have showed exhibits to help us learn about the world around us. The permanent exhibits here include something for everyone like SUE the T. rex in the dinosaur exhibit, an exhibit about our evolving planet, the ancient Americas, mummies, hall of jades, Africa, and more.
The Museum of Science + Industry Chicago is a great place for an immersive experience. They have award-winning exhibits that bring science to life.
The Peggy Notebaert Nature Museum is a great place to get in touch with nature. Take a yoga class in the butterfly haven, feed box turtles, or participate in a sing along.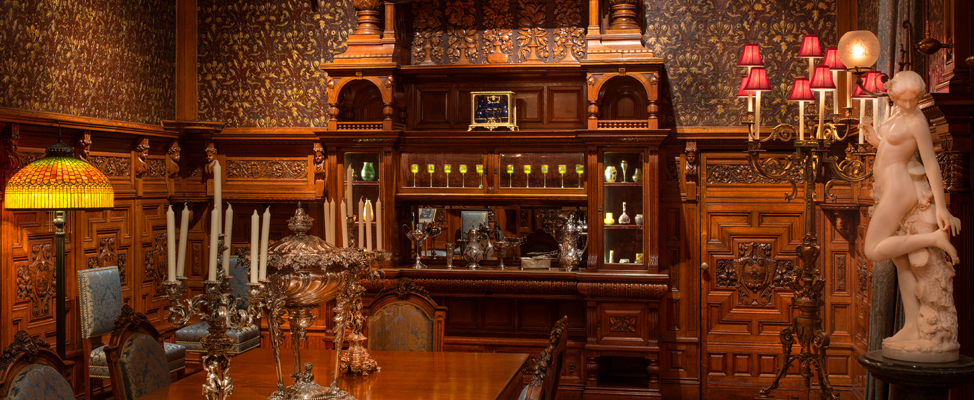 Driehaus Museum Photo Credit: DriehausMuseum.org
Art lovers won't be disappointed. Choose from the Art Institute of Chicago, Museum of Contemporary Art, National Museum of Mexican Art, or the Driehaus Museum  to name a few.
Private Plane Charter to Chicago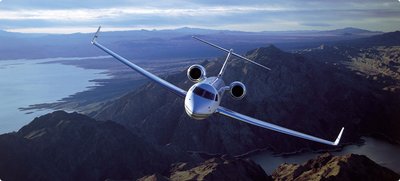 Private Jet to Chicago Photo Credit: PrivateJetsCharter.com
When you are planning a vacation in a big city, hiring a charter jet to Chicago  makes travel more convenient and saves you time. Rather than waiting in lines and terminals of Chicago's busy O'Hare Airport, you can spend more time on your vacation. Arrive in style and less stressed. In addition to all the museums, here are some other things to do in Chicago: watch a Bulls Basketball game or a Cubs baseball game at Wrigley Field, tour the Navy Pier, see the animals at the Lincoln Park Zoo, and don't forget a Chicago hot dog at Red Hot Chicago and Chicago style pizza at Gino's East.
Vulcan, Alberta Canada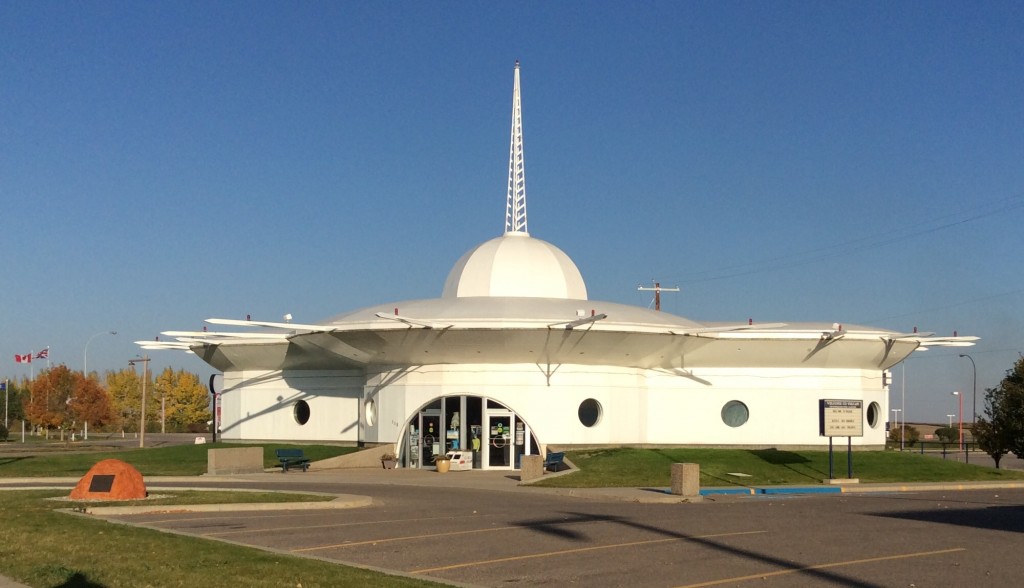 Vulcan Tourism and Trek Centre Photo credit: TownofVulcan.ca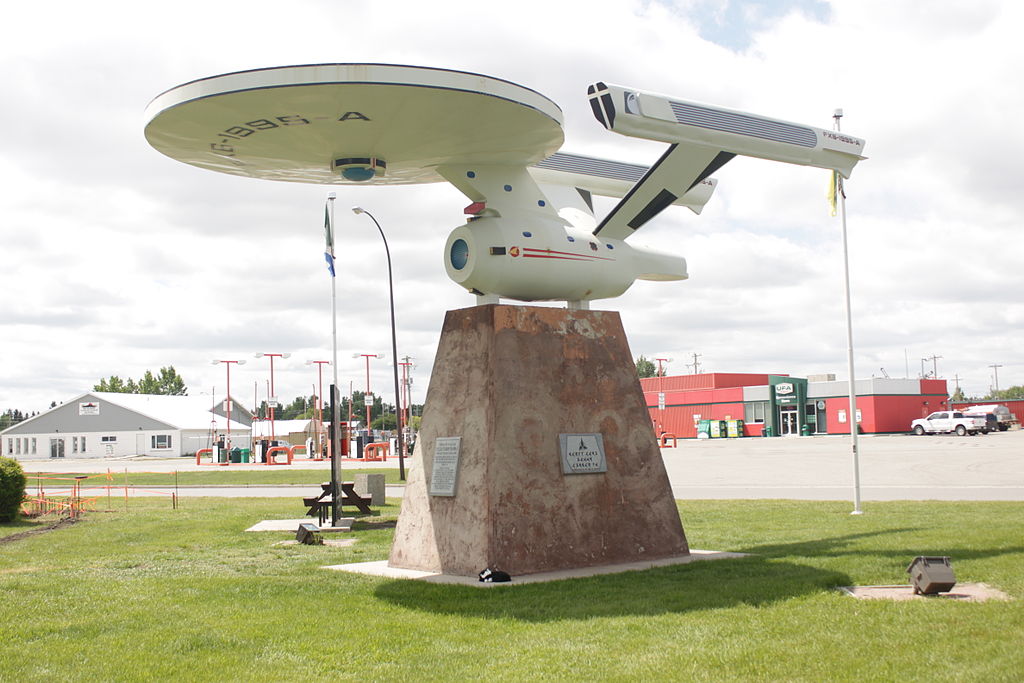 "Enterprise monument Vulcan Alberta 2013" by Canoe1967 – Own work. Licensed under CC BY 3.0 via Commons
Vulcan Alberta is the Star Trek capital of Canada. It was named Vulcan after the Roman God of Fire and was incorporated as a village back in December of 1912, long before the Star Trek pop culture phenomenon. However, the town has taken full advantage of the coincidence of its name being the same as the homeworld of Mr. Spock from Star Trek. They have built a Star Trek themed tourist station and hold many other Star Trek related events throughout the year including conventions, Spock Days, and the Tinman Triathlon. The tourism centre is home to Star Trek memorabilia and is a fun place to visit to celebrate your love for everything and anything Star Trek.
Chartering a Private Plane to Vulcan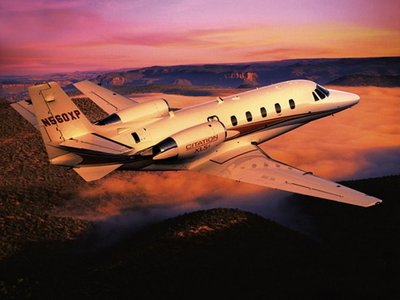 Pirvate Jet Charter to Canada Photo Credit: PrivateJetsCharter.com
Since beaming technology won't be available for several more years, according to Star Trek, the next best thing is chartering a private jet to zoom you off to Vulcan for your Trekker summer vacation. Vulcan is located in Alberta just southeast of Calgary. You can have your jet charter fly you into Calgary and then head to Vulcan from there. It is not too far north of the Montana border. This is a small town, but it is a great place for a relaxing summer vacation that will get you away from the heat so that you can cool off and relax.
Kennedy Space Center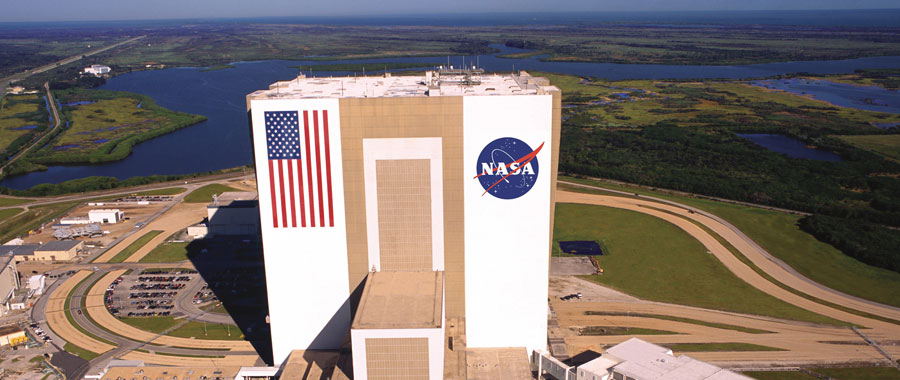 Kennedy Space Center Photo Credit: KennedySpaceCenter.com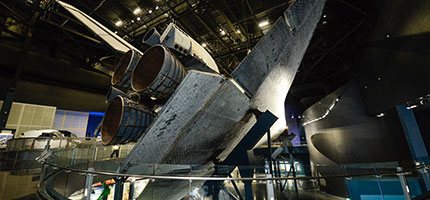 Space Shuttle Atlantis Exhibit Photo Credit: KennedySpaceCenter.com
The Kennedy Space Center is a great place to visit over the summer. Since it is very close to some other major theme parks over in Orlando, Florida, heading over to Kennedy Space Center is a great idea for space geeks to fulfill their quest for space travel. Kennedy Space Center is located on Cape Canaveral, which is about a 45 minute drive east of Orlando. So many families are drawn to Orlando to visit the Disney and Universal Theme Parks. Those who have a love for space exploration can head over to Kennedy Space Center for the day and tour the museum and facilities. There are guided tours and you can ride in a realistic simulation of a space shuttle launch. It is a fun trip for the whole family.
Chartering a Private Jet to Florida's Space Coast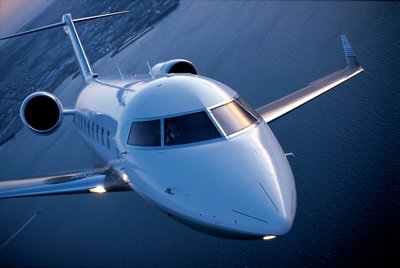 Private Jet to Florida Photo Credit: PrivateJetsCharter.com
The space center is located on the east coast, so you can extend your vacation and see some of the United States' most beautiful beaches. It's actually called the Space Coast and you can choose to stay on Cocoa Beach, Satellite Beach, Indianlantic Beach or Melbourne. Port Canaveral is one of the U.S.'s major cruise ports, so you can always incorporate a cruise into your Space Coast summer vacation. Just a little further south is the Sebastian Inlet, also a great beach and coastal vacation experience. There is much to see and do in Central Florida and its beaches. You can charter your jet into Orlando International Airport, or if you are wanting to fly in closer to the coast, choose to land at Daytona Beach International Airport  a little north of Cape Canaveral or fly right into Cape Canaveral AFS Skid Strip.