Ask any golfer to describe their fantasy golfing experience and it's a pretty good bet that St. Andrews will be part of the conversation.  St. Andrews Links in Scotland has long been considered the home of golf where the game has been fostered and cultivated for over 600 years. There are seven courses at the Links, making it Europe's largest public golf complex, offering an unparalleled variety and quality of play.   All of the courses are excellent, with four of them ranked in the world's top 100 by Golf Digest, but one remains above the rest on the dream scale.  It's the Old Course.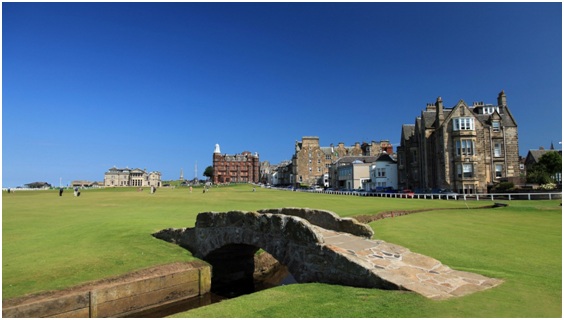 While the opportunity to play any of the courses at St. Andrews would be dream fulfilling, a rare chance to play the Old Course is considered the ultimate by golfers worldwide.  As the cultural home of golf, the Old Course is also notorious as a source for some of the best golfing tales known to man.  Even the most jaded golfers are known to get butterflies as they approach the first tee in the imposing presence of the regal Royal & Ancient Clubhouse.  There's a sudden sense of anxiety and exhilaration that reminds them that they're about to walk in the footsteps of some of the best players golf has ever known.   However, for all of its pomp, the Old Course is an unforgiving partner in a quest for par.  It is not an easy course, offering 112 (largely non-visible) bunkers and seven double greens.  And play can vary widely from day to day, depending on prevailing winds and uncertain weather conditions.  But that is its genius, and why it is a course that golfers the world over love to hate.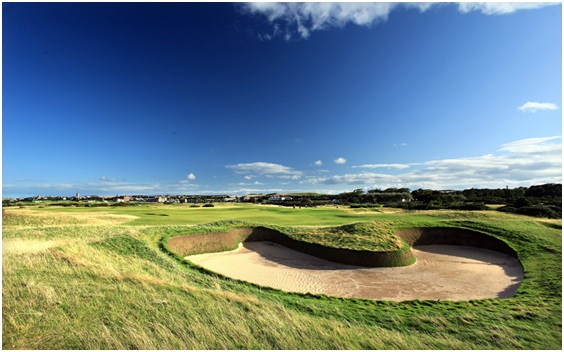 Tee times on most of the courses at St. Andrews can be had with some planning, and bundles offer plenty of attractive lodging and golf packages custom tailored to fit one's needs.  For the non golfers in the group, the little town of St. Andrews is rich in history and full of places to explore, including some world class spas waiting to pamper.  Old Course tee times are available, but they're highly coveted and you'll have to pay more attention (and money) to get them.  A handicap of no more than 24 for men and 36 for women is required for the course and you will need to present your handicap card to the Starter before play.  There are four ways to acquire a tee time for the Old Course:
Advance booking begins in September for the following year for groups up to 8 with a minimum two course play
Daily Ballot is a lottery in which you submit request by 2pm for play two days later
Guaranteed Old Course Package purchase is available with substantial advance notice by paying a significant premium. These packages include multiple courses and are bundled with lodging and dining.
Single golfers can approach the Starter on the morning of the day they want to play and he will attempt to slot them in with another party if space is available.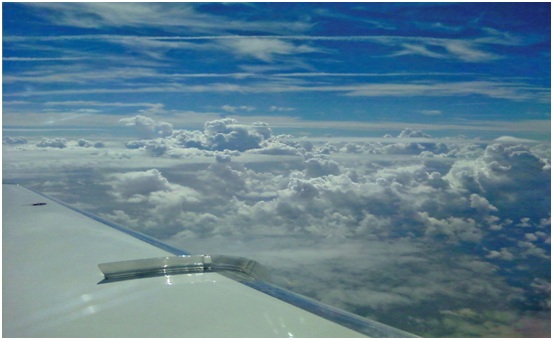 Golf travel, especially to Scotland, has been booming over the last 15 years and for us at Private Jets Charter, it shows no signs of slowing down.  Spring through Fall seasons are the most popular times for travel, but as any golfer will say, "Anytime is a good time for golf."  And the best news is that private jets are served by an airport just a few miles away.  The ultimate golf experience could be in your future before you know it.