In honor of Halloween and all the related spooky festivities, we are highlighting some of America's most haunted cities. Can you think of a better time to escape on a ghost hunting adventure via private jet charter? Traveling via private jet saves you time and allows for a quick weekend getaway where you don't have to spend an entire day waiting on lines, transferring on connecting flights or waiting for luggage and hoping it made the flight along with you. In our first post about haunted cities in America, we took you to Savannah, GA, New Orleans, LA, San Francisco, CA, Washington, D.C., and Portland, OR. Here are 5 more of the most haunted cities in the U.S: Boston, MA, Gettysburg, PA, Charleston, SC, Chicago, IL, and Baltimore, MD.
Boston, MA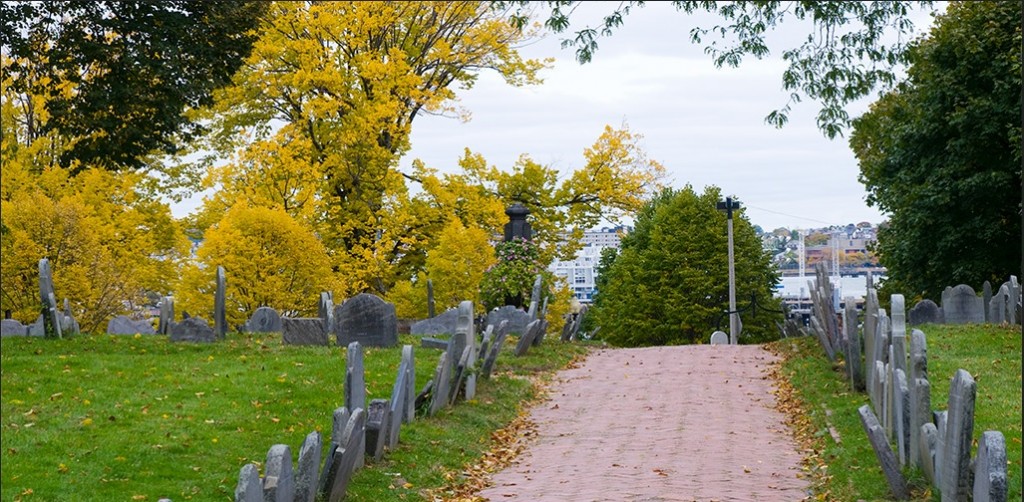 Boston Photo Credit: TravelChannel.com
When you think of haunted cities in Massachusetts, Salem might come to mind first because of the classic witch hunts that mar the history there. However, the first witch hunts actually began in Boston in 1648. Then there is a paranormal impression left from the bloody Revolutionary War. Don't worry too much though, even with all the foreboding and hauntings, Boston is still a beautiful place to visit with a great history and amazing people.
Private Jet Charter to Boston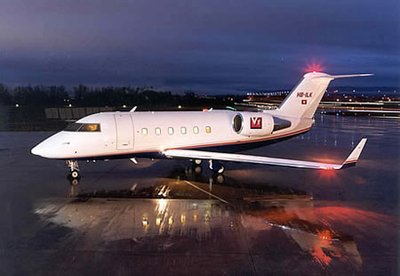 Private Jet to Boston Photo Credit: PrivateJetsCharter.com
Chartering your own private jet is a great way to get to Boston. If you are already in the northeast, flying by private jet can actually be economical when you factor in time spent on connecting flights, waiting for baggage, and standing in TSA lines.  Then when you add in the luxury factor and the relaxing trip, it makes it worth the experience.
Gettysburg, PA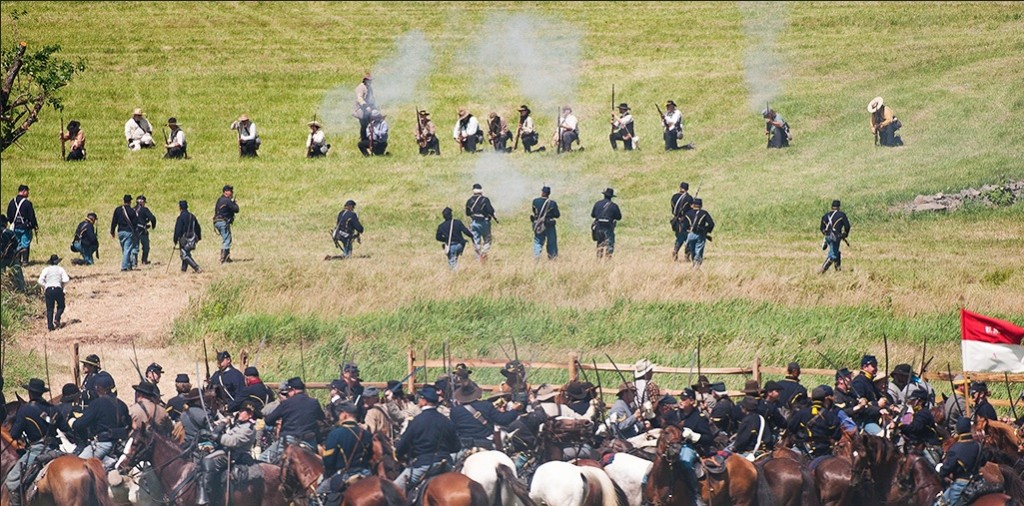 Gettysburg, PA Photo Credit: TravelChannel.com
Of course, Gettysburg, PA is known for its Civil War history. More than 51,000 Americans died during the clash here in 1863. For paranormal enthusiasts, it is also known for ghostly sightings as a result of that history. Many believe the the haunts are stirred up with all the reenactments and familiar sounds of war. The Devil's Den is the most haunted area of all the Gettysburg battlegrounds. Other haunted hotspots in Gettysburg include the National Soldier's Orphan Homestead, Jennie Wade House, the Gettysburg Engine House (Gettysburg and Northern Railroad), and Hunterstown Battlefield.
Chartering a Private Jet to Gettysburg, PA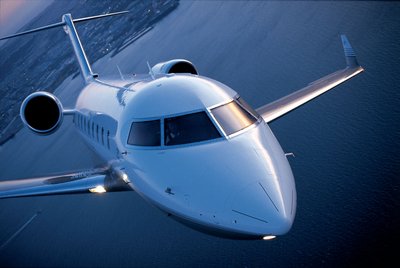 Private Jet in Gettysburg Photo Credit: PrivateJetsCharter.com
Gettysburg is located in between the two largest cities in Pennsylvania: Pittsburgh and Philadelphia. However, it is not necessarily close to either one. The closest, smaller airport is the Harrisburg International Airport. When you want to get to smaller cities, chartering a private plane can make it much easier to get to your destination airport.
Charleston, SC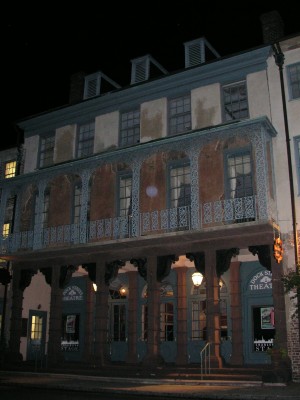 Dock Street Theater Photo Credit: TopTenz.net
Since Charleston, South Carolina is one of the oldest cities in the county, it is also rumoured to be one of the most haunted. Some of the ghost stories might be considered urban legend, but you can take the tours and decide for yourself. Charleston's downtown area is called the Battery and it played an integral part during the Civil War. Haunted destinations to add to your list of places to visit include the Battery Carriage House Inn and the Dock Street Theater.
Chartering a Private Plane to Charleston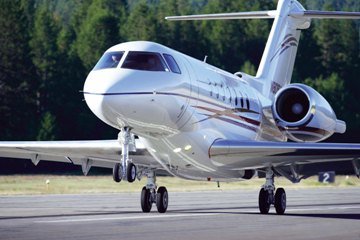 Private Jet Charter to Charleston Photo Credit: PrivateJetsCharter.com
Hire out a private plane to take you to Charleston, South Carolina and you can arrive in style at Charleston Air Force Base – International Airport for Charter Flights and Air Charter Service. Direct flights and the best flight available can be yours when you opt for private air travel. Spend more time relaxing in the air than waiting in airports.
Chicago, IL
Chicago Photo Credit: EscapeHere,com
Chicago has some very well-known events in history that contribute to its ghost stories. In 1929, the city was where the infamous Valentine's Day Massacre occurred. The great Chicago Fire overtook the city for two days in October of 1871. Then there is the havoc that famous gangster Al Capone and his associates unleashed upon the city. On top of all that, Chicago's Bachelor's Grove Cemetery is labeled as one of the most haunted cemeteries in the U.S.
Private Jet Charter to Chicago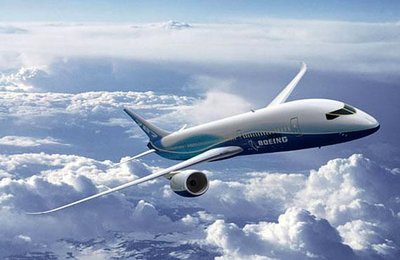 Private Jet Chicago Photo Credit: PrivateJetsCharter.com
Fly direct into Chicago O'Hare International Airport  with no stop overs, layovers, or delays when you charter a private jet. Whether you are flying into a small airport or one of the largest airports, private charter saves you time. No need to worry about layovers or walking through airport terminal after terminals to get where you need to be on time. You can also choose to fly into Chicago's Midway Airport or several other smaller airports in the Greater Chicago Area.
Baltimore, MD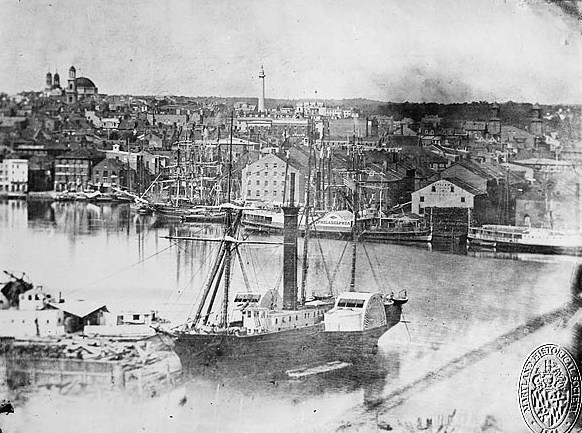 Baltimore Harbor in 1849 Photo Credit: Wikipedia
You might not think of "haunted city" when you think of Baltimore; however, the city has a very colorful past. Many events that have shaped our nation's history occurred in Boston during the American Revolution, the Civil War and the Battle of Baltimore in the War of 1812. You can go on guided tours through neighborhoods with a history of bloodshed and are now known for things that go bump in the night. Fells Point is a paranormal hotspot where taverns, shops, and restaurants have all had reported ghostly activity.  Other spots in Baltimore where you might see ghostly apparitions include the Westminster Hall Catacombs (the final resting place of Edgar Allan Poe), Fort McHenry, the USS Constellation warship.
Private Jet to Baltimore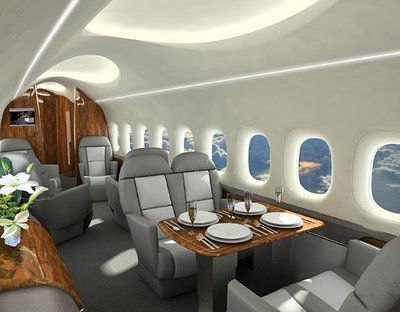 Private Jet in Baltimore Photo Credit: PrivateJetsCharter.com
Baltimore is a great destination to visit whether you are hunting ghosts or just hunting for a good time. Relax and arrive in style with our private jet charter service to Maryland area airports. Enjoy a meal and spacious inflight accommodations that harken back to the days when air travel was quite different.