There are both benefits and drawbacks to choosing the same private jet charter company again and again. Of course if you have had a wonderful flight experience with them then you will probably be tempted to call upon the same company again when the need arises and if you use the same company time and time again you will probably find that they keep your preference and prior flight records in their computer system so that they can quickly help you obtain the exact flight experience that you are looking for. This can be very helpful and having a reliable private charter company on standby can make life much simpler.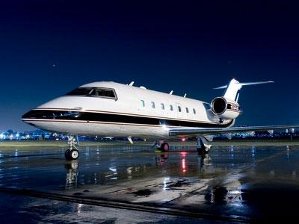 If you have only had one private charter experience, however, then you will want to make sure that you try a few different companies to compare experiences. After all, not all companies will offer you the same level of service or access to the airports that are nearest to your location. Comparing a variety of different in flight experiences as well will help you to establish which jet Charter Company is really most suited to all of your needs.
Choosing a company should be as much about the locations as it is about the level of service. In order to ensure that you get the fastest possible flights you will want a nearby location to be able to board in a hurry. Having to drive a long distance to catch your flight will probably not serve your needs. Fortunately most private jet companies will offer you many different location options for your convenience and since smaller airports are more easily navigated this will help you to get in the air more quickly.
Testing out a few companies is a good way to get a feel for the private jet industry and will allow you to understand the different levels of customer service that exist. Choosing the right company has more to do with your preference than any other factor.