If you love science, sci-fi, and culture more than tanning on a beach, read on for some awesome vacation ideas. Our geeky vacations will be transporting you to Middle Earth's Shire, the birthplace of the World Wide Web, and the mother of all geek conventions. So before summer comes to an end, why not plan a geeky getaway at one of these nerd-heaven destinations?  
CERN, Geneva Switzerland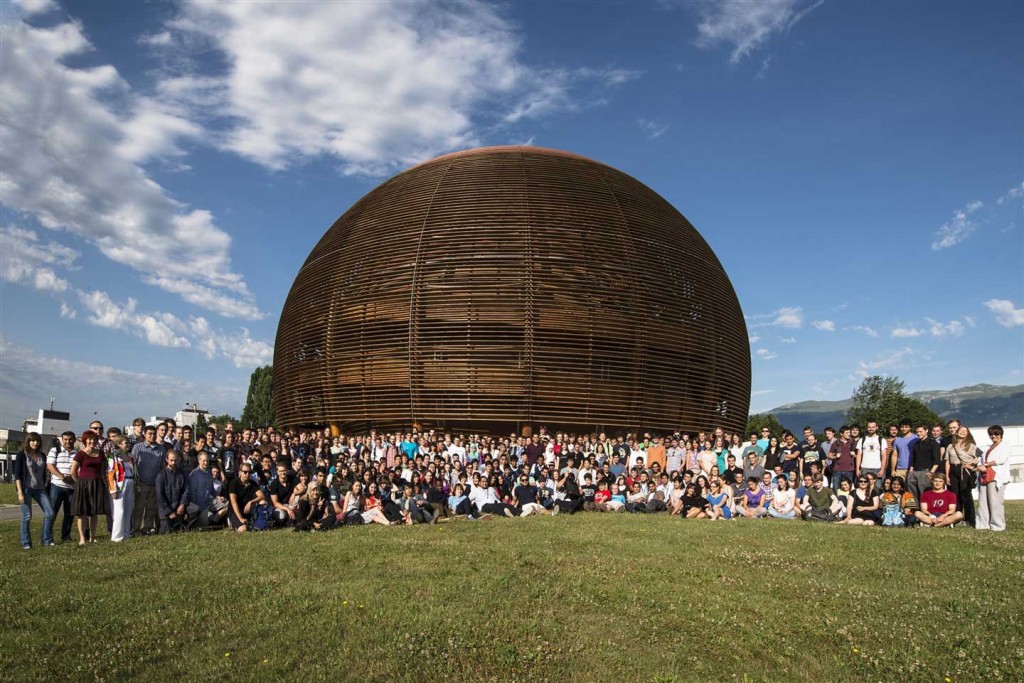 Students outside CERN Photo Credit: home.web.cern.ch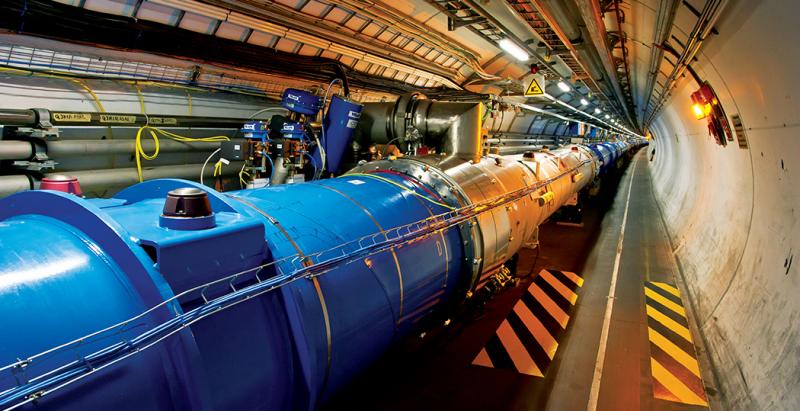 The Large Hadron Collider (The World's Largest and Most Powerful Particle Accelerator) Photo Credit: home.web.cern.ch
CERN  is the European Organization for Nuclear Research. CERN is the birthplace of the World Wide Web! And, that's not all! It is also home to the world's largest particle accelerator physics laboratory in the world. They offer guided tours where you can learn about the research being performed and take a peek inside the lab. Here, scientists and physicists are working to unlock the mysteries of the universe including the Big Bang.
About Geneva, Switzerland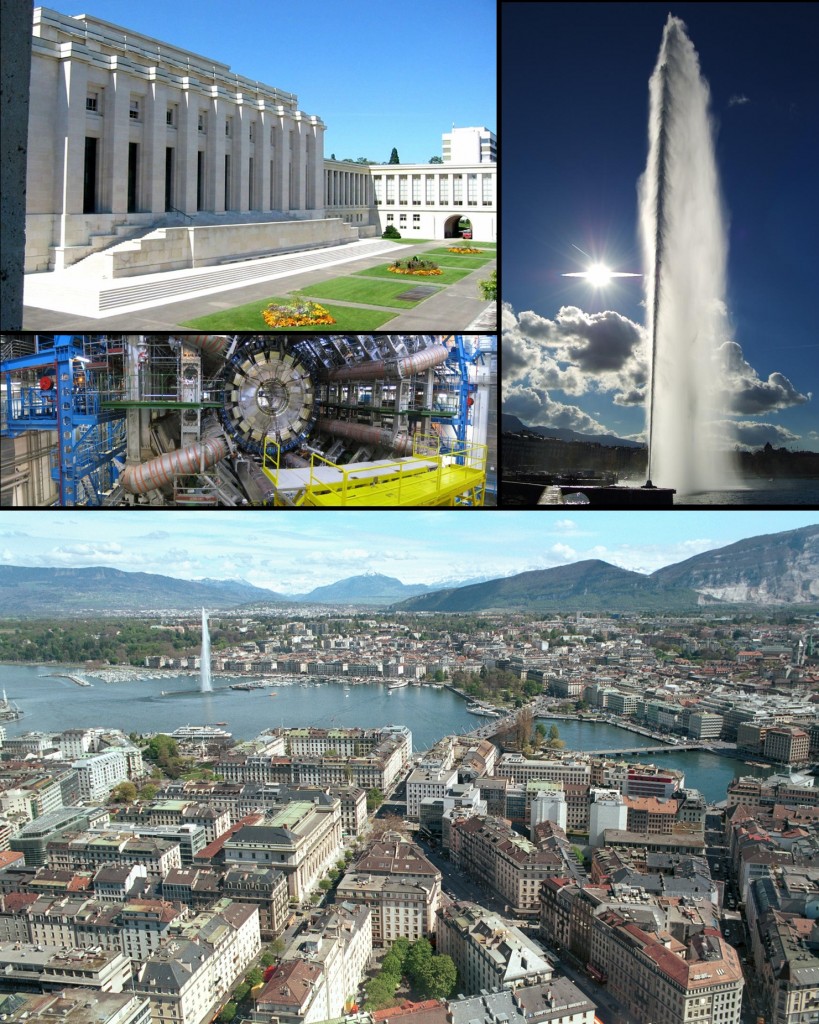 Views of Geneva: Top left: Palace of Nations, Middle left: ATLAS experiment at CERN, Right: Jet d'Eau, Bottom: View over Geneva and the lake. Photo Credit: Wikipedia
Of course, there are other things to do while visiting the capital of Switzerland. This Swiss city is situated on the south end of the Lake Geneva and is surrounded by the Alps and Jura mountains. Geneva is known for being the birthplace of watchmaking and the world leaders in peace. A summer vacation in Geneva can include shopping and visiting museums in the city as well as hiking in the Swiss Alps. A trip to Geneva should definitely celebrate its unique place in the world.
Flying Private Jet Charter to Geneva
If you want to get to your geek holiday in style, charter a private jet or plane to get you to the Geneva Cointrin International Airport. Private planes are less stress and give you more time to yourself. No long security lines at the airport and no need to wait in the terminal for hours before your flight or for connecting flights.
ComicCon San Diego, California

ComicCon Image Credit: Comic-Con.org
Every summer, the ultimate geek convention takes place when all the stars of comic books, television and movies come together for ComicCon  in San Diego, California. You need to plan this one in advance and buy tickets early. Of course, you should plan your own costumes and go all out to experience the best of the convention.
Things to Do in San Diego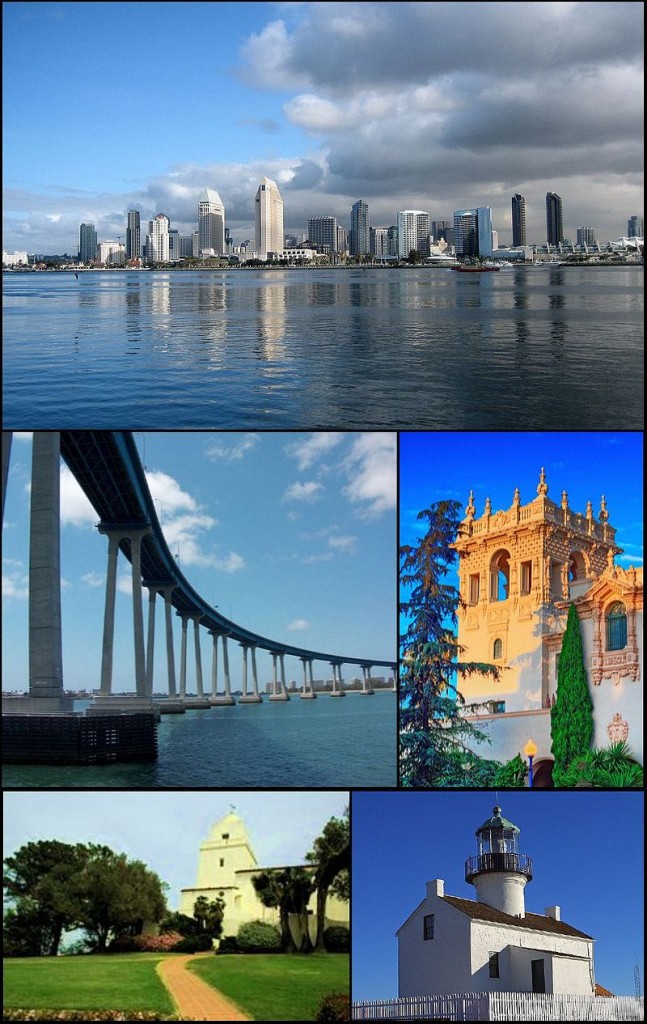 Village of La Jolla Skyline Photo Credit: "LaJollaSkyline" by SD Dirk. Licensed under CC BY 2.0 via Commons
San Diego is close to San Francisco as well as wine country in the Napa Valley. So you can add on to your summer vacation. Within the city, there is also plenty to keep you occupied including the San Diego Zoo, San Diego Safari Park, SeaWorld San Diego, the Birch Aquarium, the USS Midway Museum, Old Town San Diego State Historic Park, and of course, the beautiful Pacific Coast beaches.
Chartering a Private Jet to San Diego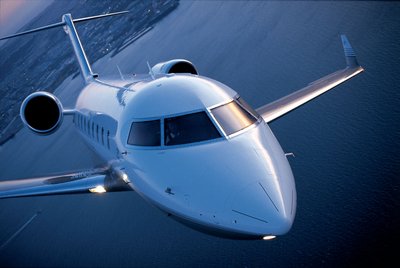 Private Plane in San Diego Photo Credit: PrivateJetsCharter.com
For even more things to do while in San Diego, see PrivateJetsCharter.com. You'll have plenty of extra time to squeeze it all in too with the time and stress that you save when you fly private charter. You can skip the TSA lines and hassle and never have to worry about your luggage (or yourself) making a connection. Arrive in luxury and style in a comfortable private airplane.
Hobbiton North Island, New Zealand

The Shire Photo Credit: HobbitonTours.com

Scenes from Middle Earth's Shire Photo Credit: HobbitonTours.com

The Green Dragon Inn Photo Credit: HobbitonTours.com
What could be a more geek-tastic holiday than one to visit the Shire made famous in JRR Tolkien's Lord of the Rings books? Peter Jackson filmed the Lord of the Rings Movie Trilogy and the Hobbit Trilogy in New Zealand. The Hobbiton Movie Set has been masterfully recreated using the original pieces of the movie sets in North Island, New Zealand. You can take the two hour guided tour and visit the Hobbit homes in the Shire. Check out the Hobbit Holes, relax at the Green Dragon Inn, seek refreshments at The Mill, stroll over the double arched bridge and see other structures and gardens built for the films. "
Things to do in New Zealand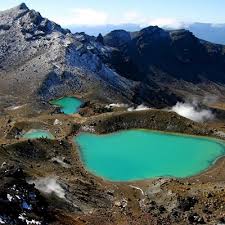 Great Lake Taupo in Tongariro National Park Photo Credit: GreatLakeTaupo.com
Of course, visiting the Shire set and seeing Middle Earth come to life is worth a trip around the world, but there is so much more to see in New Zealand. You can add on to your private jet holiday and see some of the amazing and breathtaking sights of North Island New Zealand including Tongariro National Park, Waitomo Caves and Waitomo Glowworm Caves, Bay of Islands, Lake Totonua, Waiotapu, and Lake Rotonua. Remember that in the southern hemisphere the seasons are reversed, so you can plan a summer holiday in New Zealand when it is winter in the northern hemisphere.
Private Jet Charter to New Zealand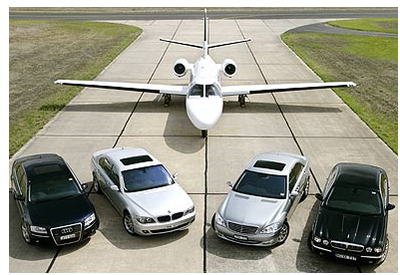 New Zealand Private Jet Charter Photo Credit: PrivateJetsCharter.com
The Hobbit Shire recreation is located near Matamata in the North Island of New Zealand. New Zealand is quite a long flight, so chartering a private jet can make a long and an awkward experience relaxing and enjoyable. In fact, you might feel like a king or a wizard. Private jet charters also save you time and removes the hassle of commercial flights.