With another St. Patrick's Day in the history books if taking down all the lucky green decorations has got you down, how about a getaway to Ireland to see where it all started. Have you been itching to see the Irish countryside? A private jet getaway to Dublin could be just the scratch you've needed. Dublin is the capital of Ireland and is a coastal city. Charter a private jet to Dublin and enjoy the old world charm of this ancient city with castles and seafood galore.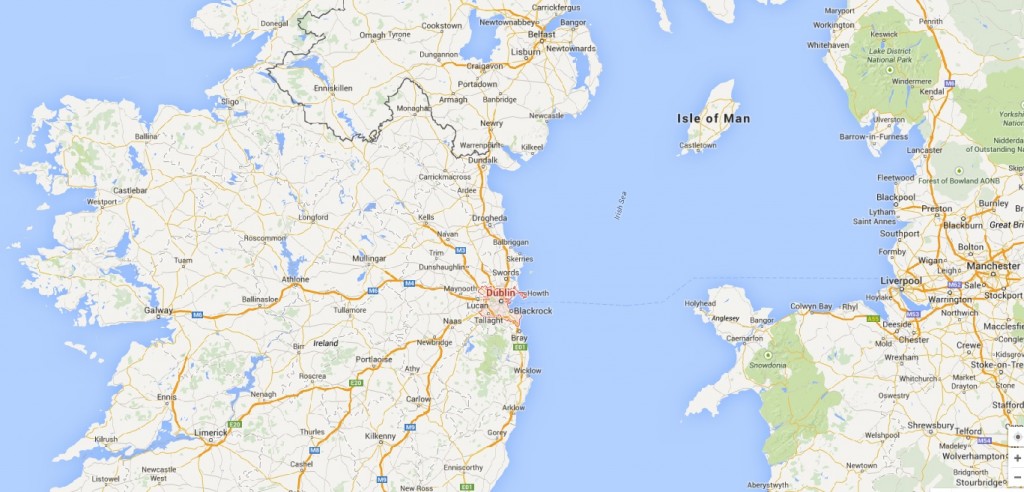 Dublin Map Photo Credit: Google Maps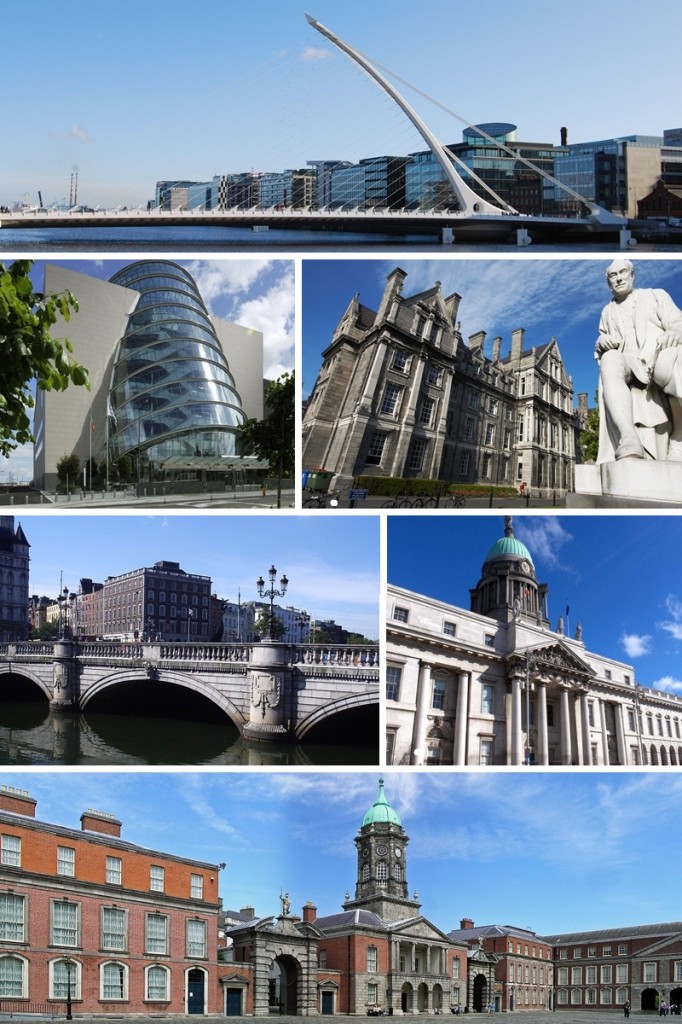 Dublin Montage Photo Credit: Wikipedia
Custom Jet Charter to Dublin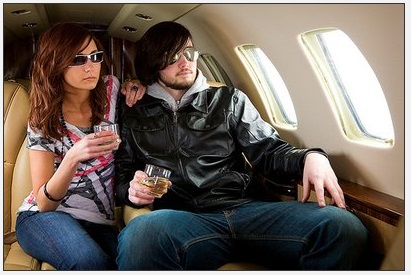 Dublin is a busy city, but you can see it on your own schedule when you fly in on a private jet. Enjoy a holiday in style and charter a private flight into Dublin. If you are among the many people who have decided that flying commercially is more trouble than its worth, get a quote for a private jet charter into Dublin. We fly from almost any city in the world and can get you where you need to go in style and shave time off your flight so that you can enjoy your holiday.
Things to Do in Dublin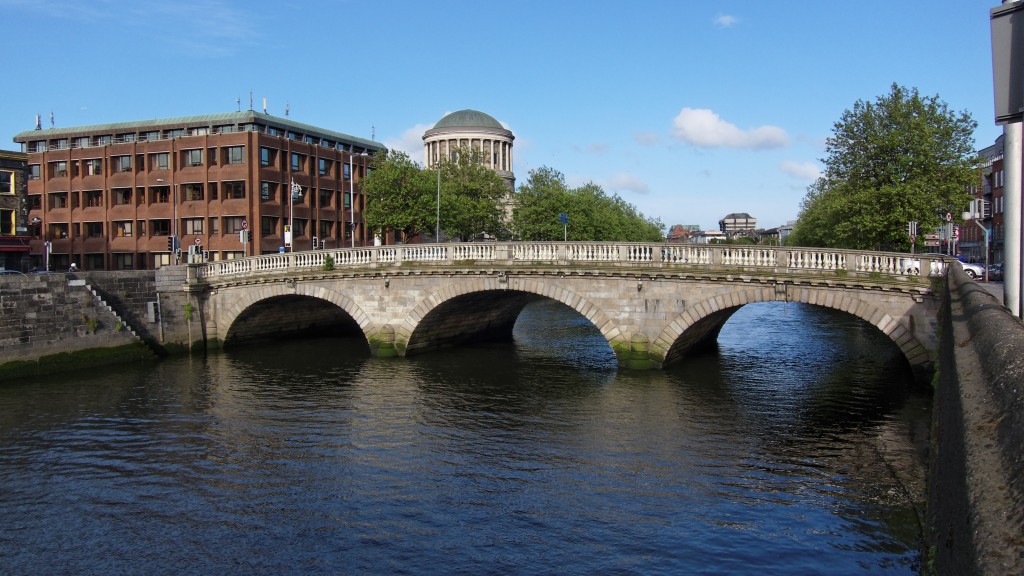 Father Matthew Bridge Photo Credit: Wikipedia
Dublin has no shortage of amazing things to do. There is plenty to keep you entertained both day and night. Choose from the famous pubs and more in Temple Bar, explore Dublin Castle, tour Trinity College, learn a thing or two at the Science Gallery, catch a rugby game, listen to Irish tradition at the Cobblestone, take a tour of St. Patrick's Cathedral, drink up the water of life at the Old Jameson Distillery, or fill your belly with Irish delights. While in the city, you can go on a walking tour, take the bus tour, or go on a pub crawl.
Dublin Castle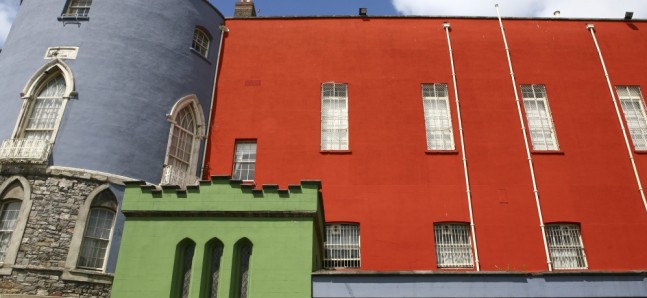 Dublin Castle Photo Credit: Timeout.com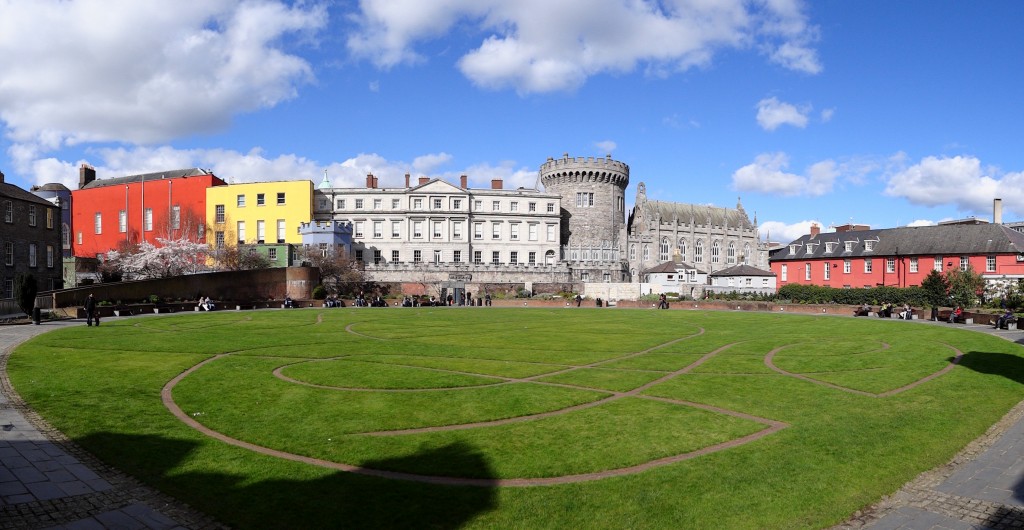 Dublin Castle Photo Credit: Wikipedia
This may not be an official castle since there's no drawbridge or turrets; but this was formerly the seat of British power in Ireland. You can tour the 18th century buildings. State functions and occasional performances are held inside. Outside, you can tour the Dubh Linn Gardens for free.
Seaside Villages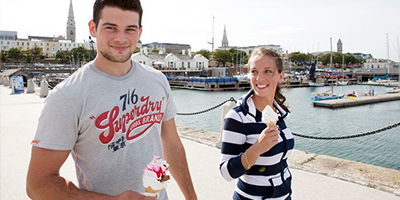 Seaside Villages Photo Credit: VisitDublin.com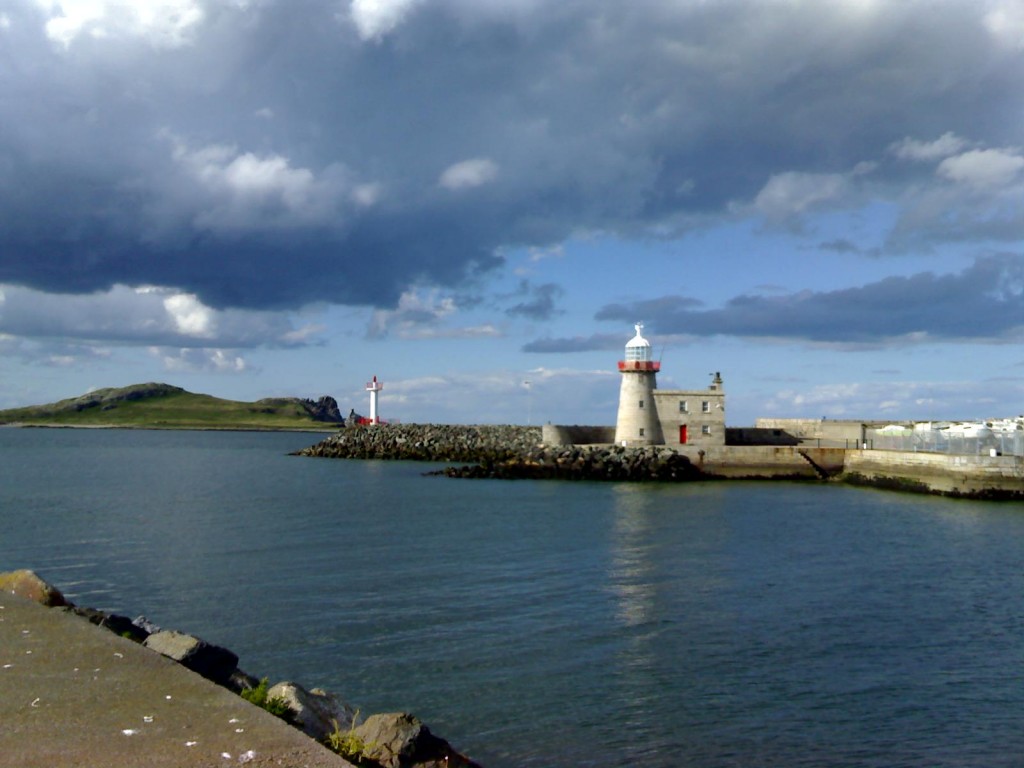 Howth Lighthouse Photo Credit: Wikipedia
You may not think of seaside villages or the ocean when you are planning a trip to Dublin, but Dublin has very enchanting seaside villages just a short ride from the city centre. You can ride the DART from the city and spend a relaxing afternoon and/or evening by the sea. The villages have walks, street food, cafes, and more. If you would like to see the city from a different view, you can always opt for a quite 90 minute cruise of Dublin Bay, which takes you from Howth to Dun Laoghain sailing center. Soak up the sea breeze, islands off the coast and lookout for dolphins playing alongside the boat.
The Old Jameson Distillery or the Guinness Storehouse
Guinness Storehouse Gates Photo Credit: Ireland.com
Neither the Guinness Storehouse nor the Old Jameson Distillery is still a producing factory; but they are both open for tours. The Guinness Storehouse is one of the most popular tourist attractions in Dublin. When you take the tour there, you get an insiders' view into the history and process behind Ireland's most famous stout beer. The tour includes a short film and a self-guided tour through the brewery where guests 18 and older can sample a complimentary taste of Guinness. At the Jameson Distillery, you can learn how the "water of life" is made even though they don't make it at the historic distillery anymore. It is a fun and interesting way to spend part of your afternoon in Dublin.
Trinity College

Trinity College Panorama Photo Credit: Wikipedia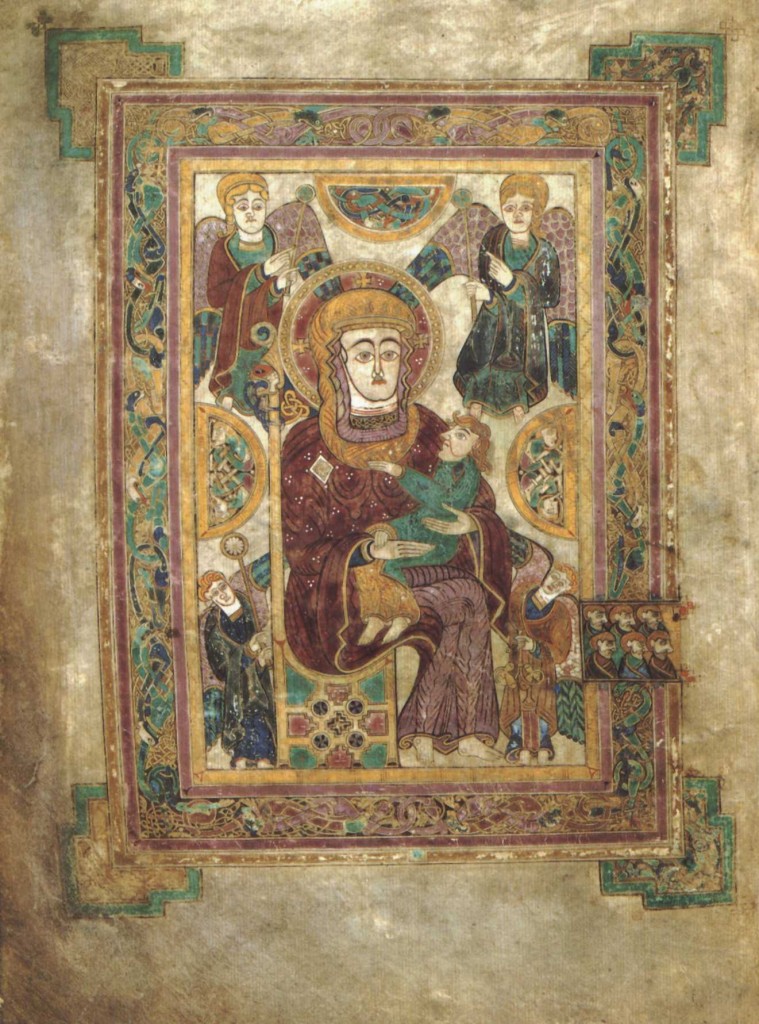 Book of Kells Photo Credit: Wikipedia
If you are into the gothic architecture and cobblestone streets and want to see an important piece of Ireland's history, then a tour of Trinity College is in order. Sunday morning is an excellent time to visit and hear the church tower bells ring and see the campus before most students are awake. However, during the summer, you can take a 30 minute guided tour from students. The college is the oldest in Ireland and was founded by Queen Elizabeth I in 1592. Oddly enough, women were not admitted as students until 1904. One of the main attractions to the college is reading the Book of Kells in the Old Library.

Eat, Drink, and Be Merry
Dublin is filled with pubs, bars, cafes, and eateries to delight your taste buds and fill your belly. The Temple Bar section is laden with cobble-stone streets, artsy galleries and businesses and plenty to eat and drink. Many of the restaurants and pubs also have live music, so you can find what you like and there are plenty to choose from or change your mind. Wander over to Grafton Street where you can complete your vacation with shopping for souvenirs.