If you have ever considered flying with a private charter company then you probably think that you need to know a lot about the industry before you get started. In actuality you really don't need to know anything about flying or about planes in order to make your reservations and most companies make it as easy as either filling out a form online or placing a phone call to one of their live representatives standing by.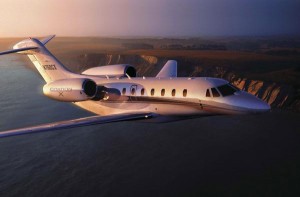 To begin your process you will want to know a few things about the travel that you are planning and having this information available before contacting companies is the best way to make sure that you receive the most accurate information from the companies that you are contacting. For starters you will need to know your exact dates of travel and relative times. You will also want to know where you will be traveling from and to. You need only to know the city names the private charter company will be able to locate the most convenient airports for your travel needs.
In addition to this information you will also need to know how many people will be traveling with you and how many bags, approximately. Private jets are much smaller then commerical airliners and therefore have mroe restrictions as to how much weight can be on each vessel at one time. As a result this information will help, along with the distance you are traveling to determine the size plane that you will need.
With all this information at hand there are only a few other things to consider regarding your private charter reservation and that is what you will need to have for you on the flight itself and also if you need the company to make any additional reservations for you as well. Private charter companies are full service companies and they will book concert tickets, dinner and hotel reservations, and will even arrange ground transportation for you if you need it.
So if you need a quote, gather your information and do your homework. With so many private charter companies online you can have a few quotes in your hand quick as a wink and by just answering a few simple questions. Then you will be on your way to the flight of your life.