Private charter flights have a lot to offer travelers. They allow them to experience everything they want and very simply nothing they don't. When you are selecting a private charter flight you will most definitely want to select a company with a good reputation and one that either comes highly recommended by someone that you know or one that comes highly recommended by reviews and industry commentary. Selecting the right company will get you off to a good experience with a private charter.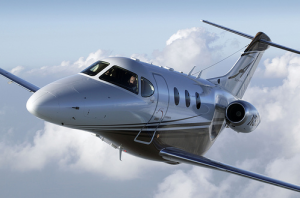 Of course, there are many things to think about when you are selecting a private charter for your needs. You will need to go online and learn a little bit about the crafts that are available to determine the one that will offer you the best travel experience. Depending on how far you will be traveling you will find that you will have to choose a plane that will be able to carry enough fuel to get you where you need to go. After all, you don't want to select a plane that doesn't carry enough fuel to get you across the ocean when you are traveling overseas.
Since every aspect of your flight is completely within your control then you will also want to make sure that you look at the airports that the private charter company can fly into and out of. You will want to be sure to select airports that are not only convenient but preferably those with a lower volume of traffic to help you get into and out of these locations more easily. Choosing the path of least resistance for your travel always makes for a smoother travel experience.
Anything you need within reason is available to you and when it comes to a private charter flight you can choose the entertainment that you have on board, the food you have fed to you (even so far as being able to choose food from some of the finest restaurants in the world), and you can even choose to bring someone on board to provide a service to you such as someone to do your hair, makeup, or even someone to give you a massage. When it comes to an inflight experience the world is truly your oyster and the choices you make are truly up to you.