With the advent of the internet, airline ticketing offices have nearly vanished and travel agencies who want to stay in business have gotten creative about how they sell travel.  Airlines know that the most common search criteria used by travelers booking flights involves finding the lowest price for a ticket —  and they have largely allowed online price comparison sites like Travelocity and Orbitz get the lion's share of that online booking business while airline websites only account for about 40% of ticket purchases.
Extra Fees Help Revenue But Not Loyalty
And now they've decided they want to change the business model a bit in order to direct more comparison-site-generated tickets to their own websites instead of those of comparison sites.   In an effort to stay alive, airlines have recently resorted to added baggage fees, early boarding fees, leg room fees, aisle seat fees, and even a bathroom use fee as was bandied about with Ryanair's pay to pee idea.  The fees have helped with revenue, as Delta Airlines for instance, took in $500 million in bag fees the first half of 2012.  But there are no signs that brand loyalty has grown in the process because fliers don't get anything back.  Everybody wants to think they got a deal or special treatment, but added fees aren't commonly waived.
| | |
| --- | --- |
| | |
Enter a new online pricing plan, designed to increase brand allegiance by offering loyal fliers personalized fares with extras on the side.  The plan is supported by major airlines around the world and endorsed by the International Air Transport Association (IATA).  Airlines will gather additional information during booking in order to customize the travel experience – and the ticket price — for the passenger.  In addition to name and address, collected data will include credit card info including whether an airline branded card is used, zip codes, frequent flyer numbers, meal and seating preferences and flying habits.  This will allow airlines to reach out to their regular passengers with benefits such as early boarding, premier seating or extra baggage waivers, in addition to partner benefits from hotels, car rentals and restaurants.
Skeptics Unsure
Some in the travel industry are skeptical, saying the program could backfire if passengers think they are being charged extra based on the information they've submitted.  But if the airlines use it wisely, the passengers could ultimately benefit  from a standard fare, then adding or subtracting from it based on their status with the airline.  Comparison sites are anxious about the plan because they currently don't include fees for luggage and special seating in their fares and would need access to an a la carte plan in order to continue to book competitively.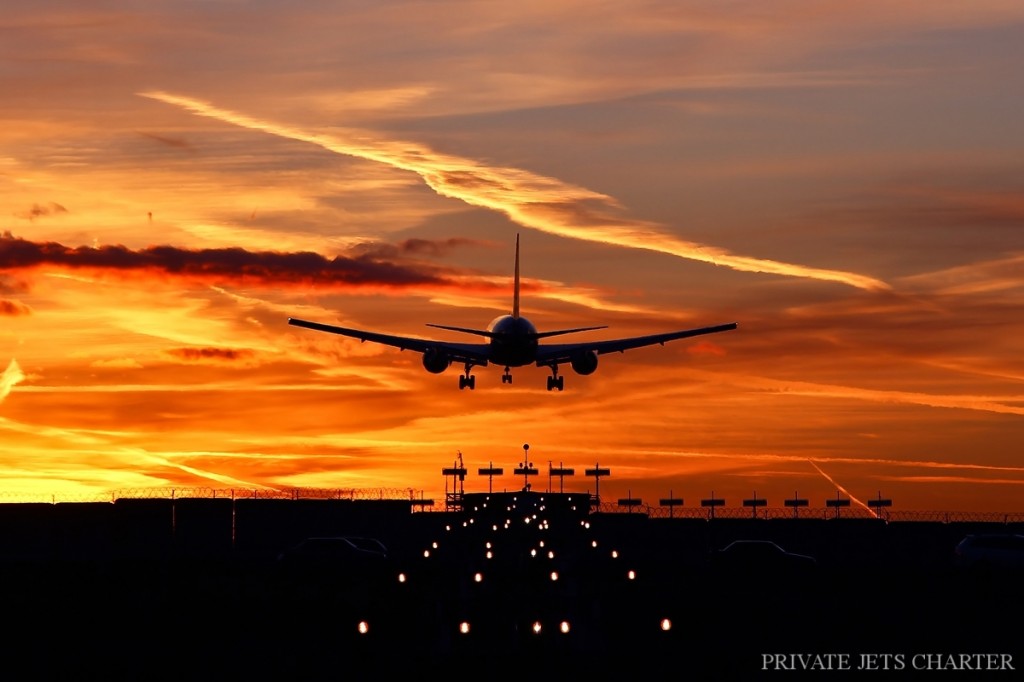 The program is set to commence early 2013 and potentially be adopted by 2016.  We kind of like the idea.  If it doesn't work, they'll change it quick enough.
There are no extra fees when you fly with Private Jets Charter.  And we'll remember your name.