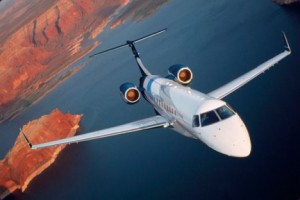 Private charter companies are booming and very likely because they offer something that most people want, the opportunity to plan the in flight experience they want to have.  No more being at the mercy of the commercial airlines they can have their travel day their way from beginning to end.  So what is it that you are signing on for when it comes to a private charter company? Well you are signing up for a flight that is exactly what you want.  You select the layout of the plane and the departure and arrival airport locations.  You can even choose the pilot and flight staff if you so choose.
As for the times you travel they are up to you and usually will be accommodated for when ever possible as long as you are able to plan in advance.  Last minute flights tend to have a few extra restrictions.
If you want to plan other aspects of your flight then you can very simply by working along with the private charter customer service agents.  They can help you plan every aspect of your travel and will arrange for your favorite movies, food, music, and anything else to be on board on your travel day.  They can also accommodate special requests such as pets to be on board or a special service such as a hairdresser, manicurist, or masseuse to travel with you and attend to your needs while in flight.  Nursing staff needed for someone ill or incapacitated, not a problem your private jet staff will be glad to help.
Need special arrangements while on the ground; your private charter company can even accommodate these needs.  They can book hotel reservations, get a table reserved at a top restaurant, or even help you find tickets to that sold out event.  Need someone to meet you at the airport? How about your own car and driver? Well, just let the charter company know and they will have it ready and waiting for you.
There are so many companies out there that are willing to offer you a flight plan and experience all your own.  Why settle for anything less than exactly what you are looking for?